I can watch this animation on www.concerthotels.com over and over again.
Wow – what happened between 1980 and 2000? I can think of a few things…
Digital recording created new formats.

Digital storage created new media.  

Personal computing enabled new musicians to invent new forms of music.

The internet created an entirely new medium and distribution channel.
My question is: what music trends did the cloud, social media, mobility (the technologies of 2000 to 2010) give birth to that are not depicted in this infographic?
.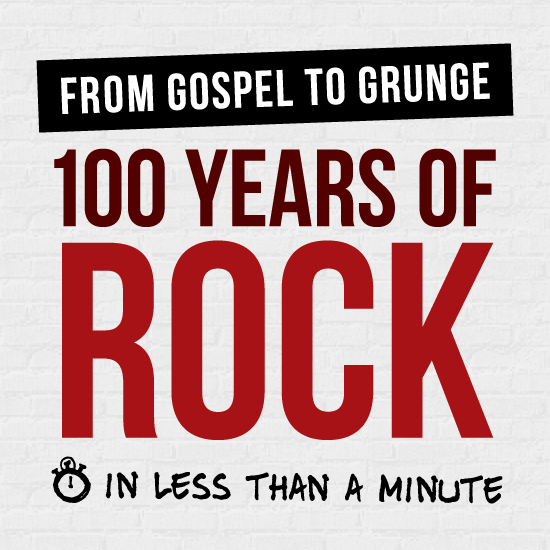 Click image to see the full interactive music graphic(via Concert Hotels).